Broadcasting Traditional Jazz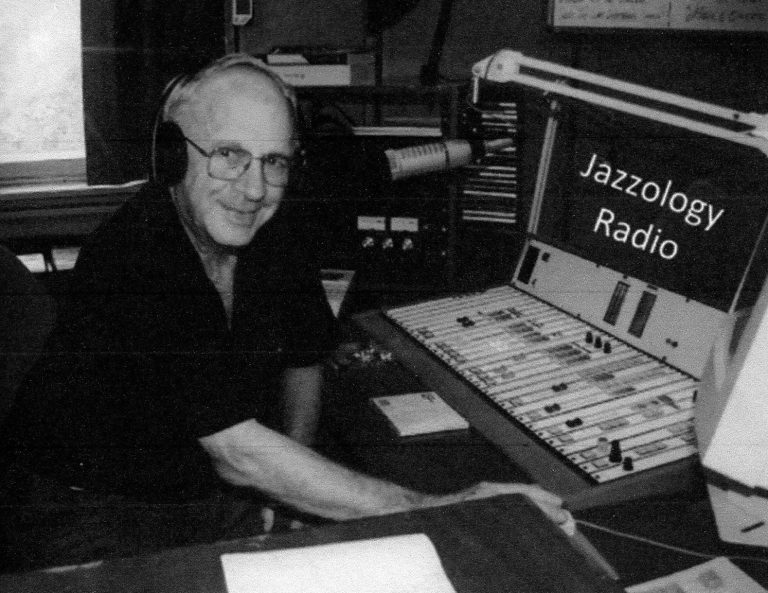 Swingtime Radio started initially as Jazzology Radio in 2014 playing music 24/7 from the 20s through to the 50s. We now play a mix of traditional jazz, swing, and easy listening as well as regular special programmes.
Currently, we have guest presenters from both the UK and Australia. If you would like to become a presenter please contact me at 'cowdenpeter@gmail.com' for more information.
Digital Wireless Headphones
These cordless re-chargeable bluetooth headphones can be fitted with a micro SD card up to 16gb. They also can be used to listen to FM radio and can be paired with your mobile phone. If the phone rings whilst you are listening to music you can either reject or accept the call and chat without removing the headphones. USB Battery charge lasts for around 6 to 8 hours of listening pleasure.
Includes postage within Australia & New Zealand
Postage at cost for other countries
Support Swingtime Radio today!